With the release of Avatarium's third full-length album, it's becoming harder to label them as a straight female-fronted doom metal band. The guitar tone is still heavy and the atmosphere is darkly esoteric, but the group's lighter influences are even more prominent than they already were. This shift may be partly due to bassist/songwriter Leif Edling phasing himself out of the band to focus on The Doomsday Kingdom and Candlemass, but the evolution feels natural and results in what may be Avatarium's strongest album yet.
Avatarium's previous efforts showed plenty of influence from blues, folk, and psychedelia, but Hurricanes and Halos proudly flaunts these styles in a more direct 60s-70s rock throwback fashion. Much of the album's character is still derived from vocalist Jennie-Ann Smith's captivating performance but one can hear the keyboards and organs gradually gaining dominance over the instrumentation. In response, the guitars are based more on textures than outright riffs and the drums on songs like "The Starless Sleep" showcase hard hitting patterns that mimic the energy of groups like The Doors and Jefferson Airplane.
This old school rock style is admittedly played out at this point but Avatarium thankfully shows as much variety in their songwriting as the old masters. The opening "Into the Fire/Into the Storm" starts things off on a heavy note, but things get really interesting when "Road to Jerusalem" shows up with a Zeppelin III, Middle Eastern aesthetic and "The Sky at the Bottom of the Sea" jumps straight out of the Uriah Heep playbook. Elsewhere, "When Breath Turns to Air" may be the album's strongest track thanks to a soft blues beat backing up a gorgeously emotional vocal and "A Kiss (From the End of the World)" keeps the momentum going with a rhythm reminiscent of Free's "Heartbreaker."
But the album's biggest head turner comes at the halfway point with "Medusa Child." The constantly shuffling tempos, guitar heavy chorus, and nine minute run time are enough to already make it a challenging listen for some, but a child's creepy backing vocals sprinkled throughout and a spacy jam session in the second take it straight into uncanny territory. It takes an extra listen or two to get a feel for, but it's a pretty memorable track all the same.
Overall, Hurricanes and Halos sees Avatarium shedding most of their metal roots while also reinforcing their status as one of the most unique groups in the retro rock scene. There was already enough substance on past albums to keep the band from being just another Candlemass offshoot but this effort really sees the performers step up in technical prowess, emotion, and stylistic variety. Hurricanes and Halos was guaranteed to be good but it's refreshing to see just how impressive it turned out to be.
Highlights:
"Road to Jerusalem"
"The Sky at the Bottom of the Sea"
"When Breath Turns Into Air"
"A Kiss (From The End of the World)"
The 2010s have been a rather rocky time for Danzig. 2010's Deth Red Sabaoth was a great way to kick things off and the band has miraculously not had a single lineup change through the whole decade, but any signs of [...]
At the risk of sounding a little weird, I forget the last time I ever heard of case where a band switched out a female vocalist for a male one instead of the other way around. Cruthu of Lansing, Michigan is one such [...]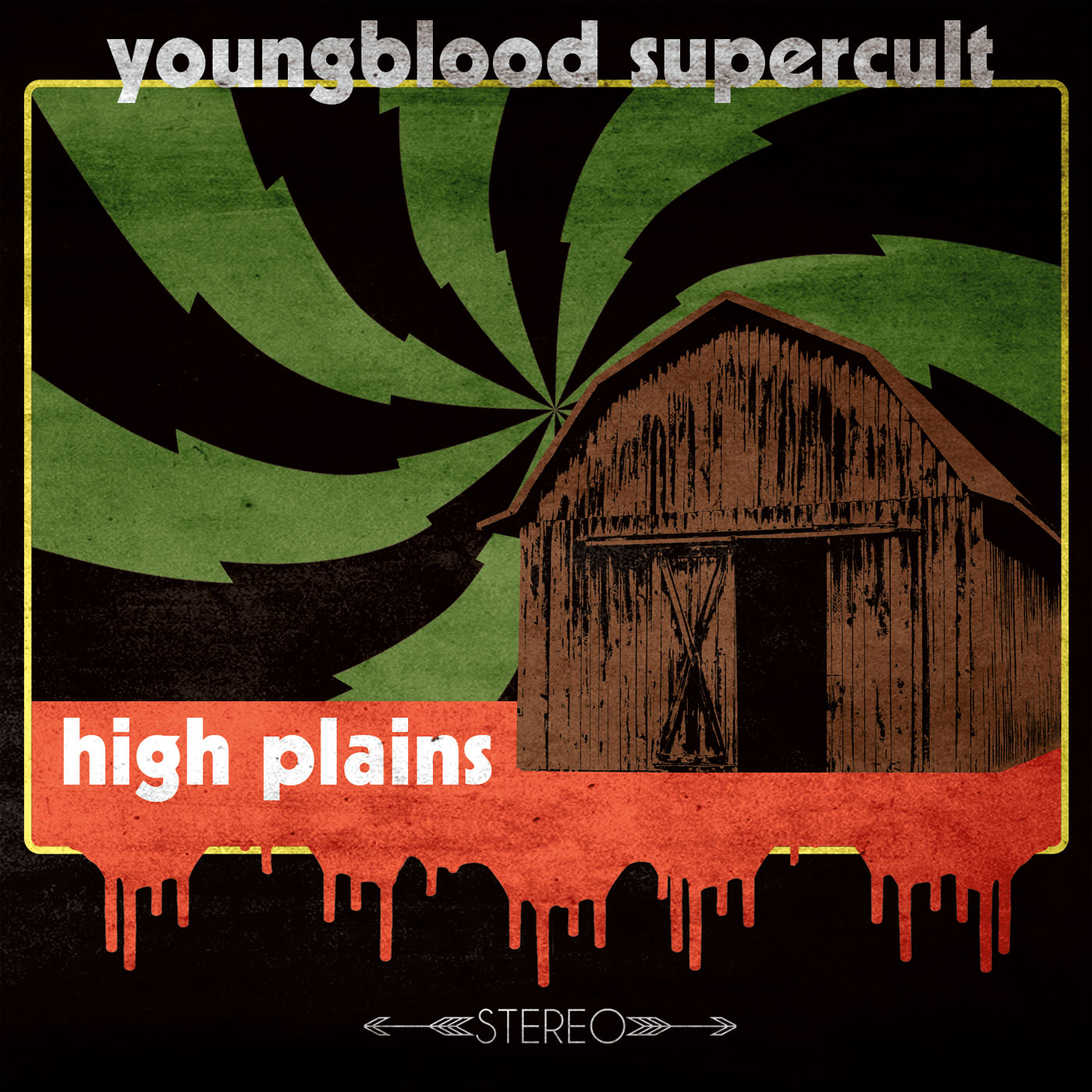 The countdown of my top favorite albums of 2016 continues! While past years would have the 15-11 spots serve as honorable mentions, these are all highly great albums worthy of being mentioned in the same breath as the [...]