Full Review
The release of The Obsessed's fourth full-length album is rather odd when placed in the overall context of Wino's long running career. It is the first record under that banner since 1994's The Church Within, and while the legendary six-stringer has still put out acoustic material under his own name, this is the first heavy rock album he's been involved with since Saint Vitus's Lillie: F-65 in 2012. This is further complicated by this particular revival originally having been conceived as a Spirit Caravan reformation and the lineup changes that happened immediately after this recording was finished. Fortunately, Sacred is a lot easier to get into and much less confusing than the details surrounding it.
Wino's many bands have their own unique flourishes, but they tend to abide by a particular biker doom template. The rhythms are downright danceable by doom standards, the tone is laid back but not too soft, the pacing occasionally goes into punk territory without being too abrasive, the riffs and guitar leads are as expressive as the vocals, and a bright desert tone serves as the grand unifier. The production may have more bottom end than Lunar Womb or The Church Within but there's no denying that the songs are cut from the same cloth.
And with the songwriting on Sacred showing off Wino's usual flowing jams, the results have a lot of variety. It's tricky to tell what types of songs are the guitarist's strongest suit given his jack of all trades nature, but they're all enjoyable and cater to most tastes. The shorter bursts of energy like "Razor Wire" and "It's Only Money," the latter of which features bassist/vocalist Dave Sherman's most prominent spot, weren't unwise single choices but the album shines the most on its more drawn out tracks.
Longtime Obsessed fans are sure to appreciate the mid-tempo "Sodden Jackal" included as an opener and I'm a sucker for the title track's subtle Shrinebuilder-esque guitar effects. "Stranger Things" is the most significant song thanks to its bookending acoustic work, memorable refrain, and almost tribal aesthetic. And while I'm normally not one to talk about bonus tracks, I have to ask why "Crossroader Blues" isn't included as analbum track; that main riff is one of the grooviest things Wino has ever come up with!
Whether Sacred should've been released as The Obsessed or a Spirit Caravan album, there's no denying that it's as fun and energetic as you'd expect from one of the leading fixtures of downer rock. Wino fans will know what to expect as the stoner jams, punk trips, and all the riffs in between fit right into his unshakeable legacy. It's tricky to speculate where he'll go from here but he'll stay as prolific and welcome as ever.
Highlights:
"Sodden Jackal"
"Sacred"
"Haywire"
"Stranger Things"
"My Daughter My Sons"
It's been four years since instru/post-metal heavyweights Pelican's last record, Forever Becoming. Recent activity on the band's Facebook page seems to indicate that they're in the process of writing its follow-up with an eye towards having it ready for [...]
With a title as confrontational as The Great American Death Rattle, one can expect the third full-length by Youngblood Supercult to be a more abrasive affair than their past efforts. In some respects, this is certainly the case; the production is quite [...]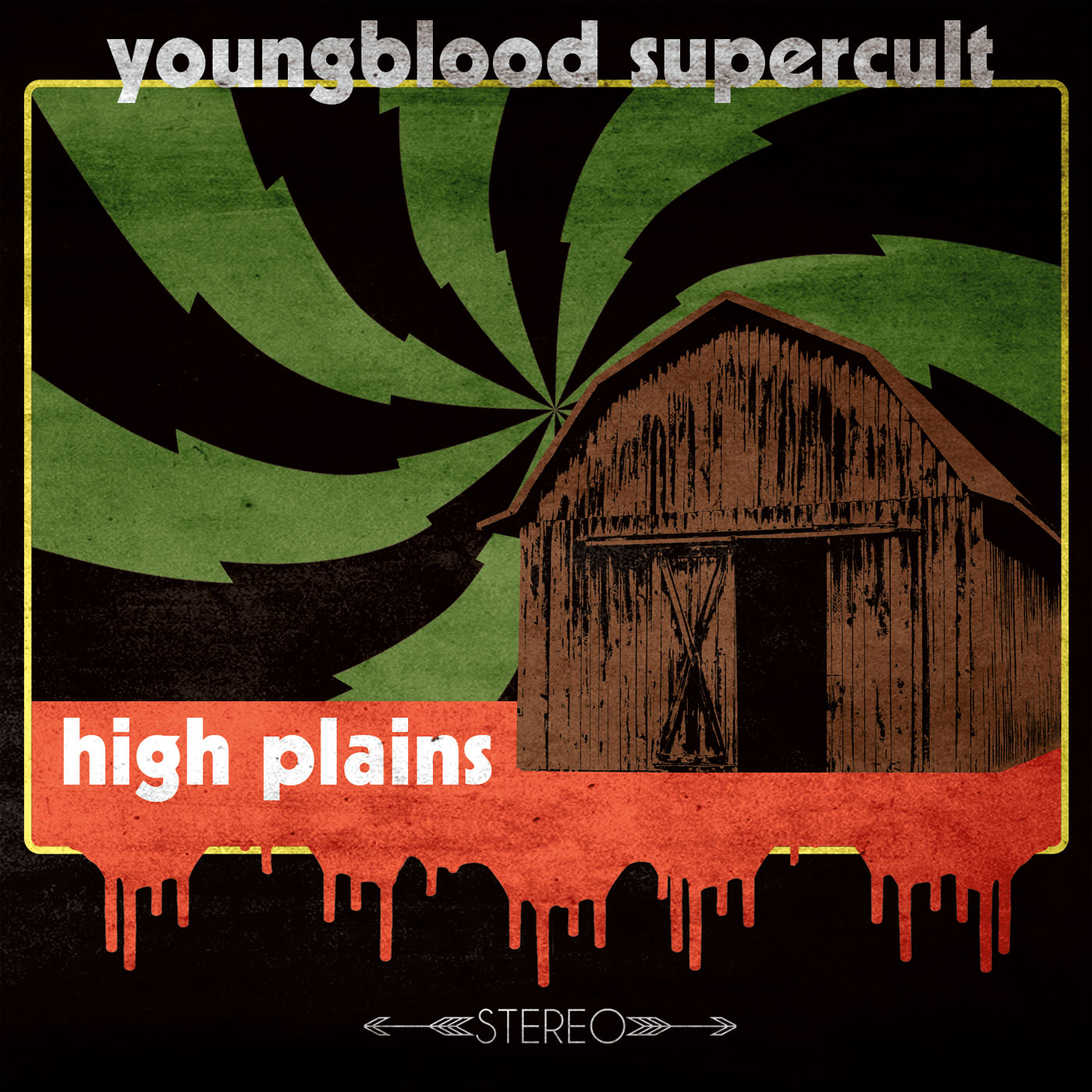 When comparing Youngblood Supercult's second full-length album to their 2014 debut, it's hard to believe that they're both from the same band. Switching out lead singers is bound to make some changes, but High Plains showcases a complete overhaul to their [...]